Reliable High-Speed Solutions. Unbeatable Value. Fast Installs.
WiLine delivers high-capacity, dedicated, symmetrical business internet and other business critical services over a private software defined mesh network (SDN). Our focus is on quick installation, easy scalability, and unrivalled reliability with guaranteed SLAs and 24/7 support. Our enterprise-grade service means your business is set to thrive in today's all-digital world.
Enterprise-Grade Internet Service for Any Size Business
When it comes to bandwidth needs and service bundles, WiLine understands that one size does not fit all. We work with you to understand your business connectivity needs and craft a package that meets your requirements and budget.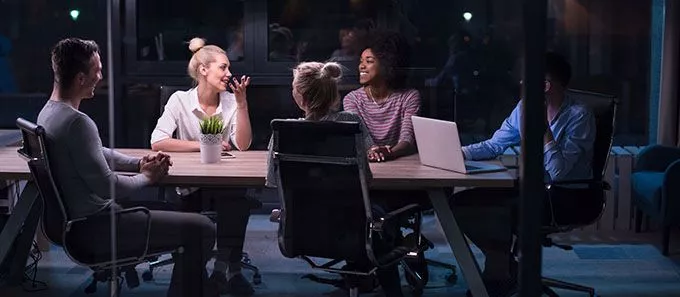 Small to Medium
We offer a one-stop shop for value based, reliable and ultra-high bandwidth connectivity so your business won\'t miss a beat.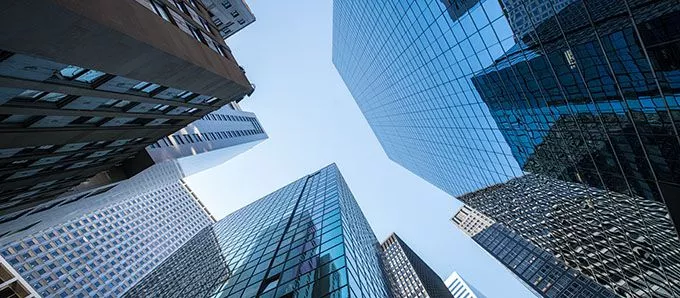 Large to Enterprise
Our secure, SLA-guaranteed connectivity can also provide indispensable route diversity via fixed wireless for business continuity.
Why WiLine
Up to
10
Gbps
Symmetrical Speed
24
x
7
x
365
Customer Support
22
and growing
Data Centers
As fast as

2

Days
Fast Installation
Tomorrow's Network Today
WiLine uses the very latest fixed wireless access (FWA) technology to deliver an SLA-guaranteed, 10 Gbps ready, business internet service over a private, software defined mesh network (SDN) with built in redundancy and proactive monitoring. Our decades-rich history of providing consistent, enterprise-grade internet service offers you peace of mind while knowing that as your business grows and needs more services, WiLine can expand with you and quickly install add-on services to meet those needs.
What Our Customers Say
"To run our business effectively, we needed reliable, cost-effective internet. Fortunately, I found WiLine."

"WiLine was an easy choice. The cost was right, the dedicated service was ideal, and if we need more speed, WiLine can simply turn it up at any time."

"Tech support has been rock solid, it's easy to deploy and scale, and it's highly reliable. Anyone who doesn't have a cost-effective fixed wireless internet service from WiLine is playing with fire."

"WiLine provides us with a plug-and-play solution that compares favorably to other vendors"

"The WiLine phone service has added another level of convenience and allowed us to keep up with the times. The simple set up and ease of use has meant we don't need an IT person to move extensions or reprogram the phones, I can do it online in about two seconds."

"Everything nowadays is in the cloud that we use on a daily basis. With WiLine, everyone can be downloading or uploading and doing different things at the same time, and it doesn't take forever. That's something that no other company could offer and we've never looked back."
TECH BRIEF
The Importance of Route Diversity in Backup Connections
For most businesses, always-on internet connectivity is essential but developing an effective network redundancy strategy can be confusing. This guide tells you everything you need to know about deploying route diversity to avoid disruptions from internet outages.
Connect with WiLine
Let us power you forward