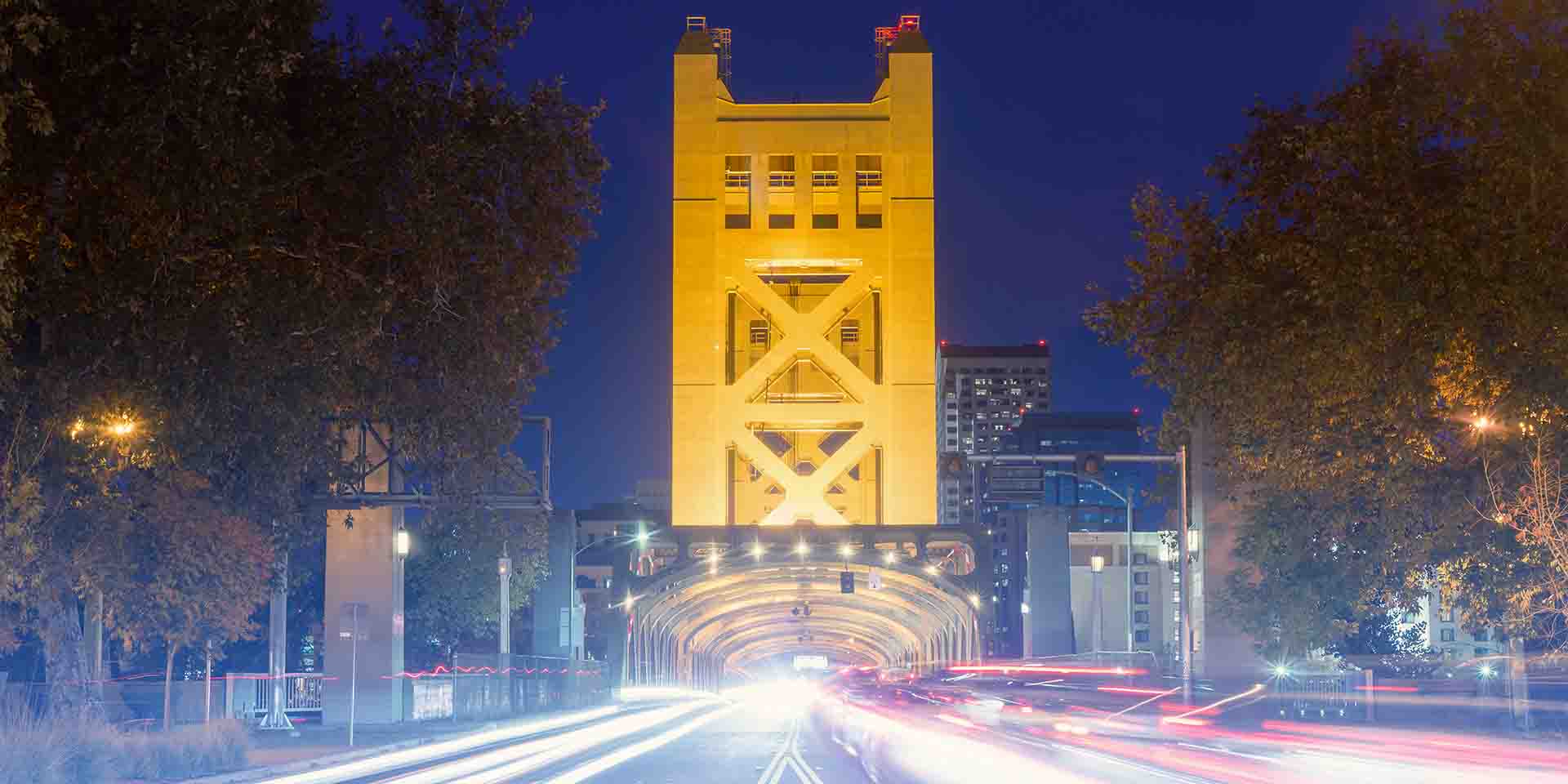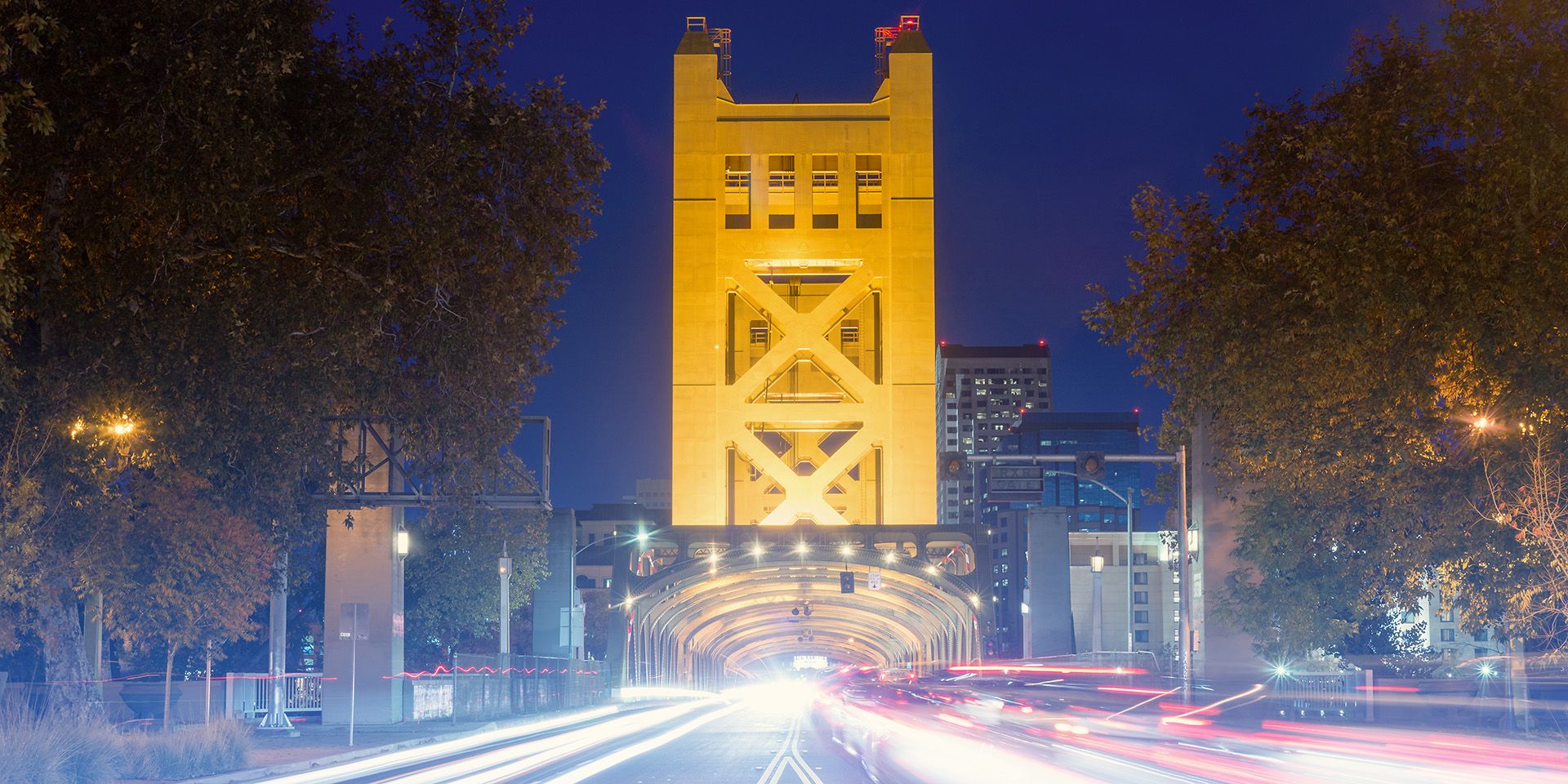 Business Internet Providers
Next Generation Business Broadband in Sacramento
Check Availability
Get More Bandwidth for Less
WiLine's proprietary network uses 21st century fixed wireless technology for last mile delivery directly to your building.
This ensures the quickest time to install, the fastest available speeds and lowest possible

latency

.
About WiLine
WiLine delivers High-Speed Internet and Event Services to meet the needs of any business, at the best rates. We are the fastest growing communication service provider in our markets, bringing businesses a true alternative for High Speed Internet Services.
Why Fixed Wireless over Fiber?
Network Coverage Sacramento Metro Area
Since the launch of our services in Sacramento 2014, WiLine has quickly grown to become the best alternative to business fiber Internet.
In the Sacramento metro area, WiLine Networks uses 21st century technology and a mesh network topology which offers the highest reliability of any Provider.
Our Internet services offer speeds from 1 Mbps all the way up to 10 Gbps with latencies of under 10 miliseconds and a thoroughput guaranteed to be a industry leading 99.99%.
We can deliver any bandwidth you require and our installation times are normally measured in hours not weeks. We are constantly upgrading and expanding our network. Why not check if your building is covered by contacting us.
Business Internet Coverage in the Sacramento Area
Davis
Folsom
Mather
McClellan Park
Rancho Cordova
Rio Linda
Sacramento
West Sacramento
Vacaville
Woodland
The cities listed above represent the wider areas where WiLine Business Internet service is available. We also cover smaller communities and business parks located outside the areas above. To find out if our services are available to your business, please Click Here.
▲