WiLine is a Dedicated Multi-Gigabit Internet Provider For Business.
Our coverage includes all of downtown Portland and Vancouver, WA but we are constantly expanding our network.
We own and operate all of our infrastructure, free from incumbents, which allows us to fine-tune your service requirements to the exact needs of your business and ensures you don't pay for more bandwidth than what your business needs.
Our proprietary Enterprise Grade Network is built using a mesh topology which offers reliability and resiliency as its core characteristics and allows for full redundancy in case of outages.
Our services are also backed by a industry leading SLA.
Switching to WiLine is simple and often achieved in only a few days, click the link below to see if our business broadband service is available in your area.
Check WiLine Service Availability In Your Area
We Know Business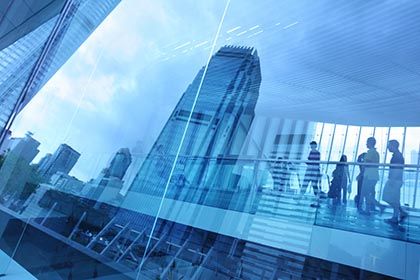 For Portland, WiLine has combined the most advanced technology with networking professionals to design, install, and manage personalized business networks.
By continually developing personalized networking solutions to fit a diverse client base, bridging the gap between network connectivity and business efficiency. We understand that business is serious and staying on top of the newest trends, technologies and staying dynamic is key to success. That being said, we are always evolving to provide you with the best service and business experience possible.
We Know Connectivity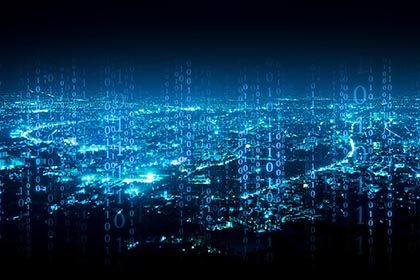 WiLine has always provided the most advanced technology to keep businesses connected. Utilizing a footprint that extends the I-5 corridor in Oregon and Washington, WiLine quickly became the largest Wireless Internet Service Provider (WISP) in the Pacific Northwest.
Already synonymous with unparalleled connectivity solutions, WiLine also delivers Business Wi-Fi, Event Wi-Fi and Switching and Routing Services to some of the most recognizable names in the Pacific Northwest.
We Know Networking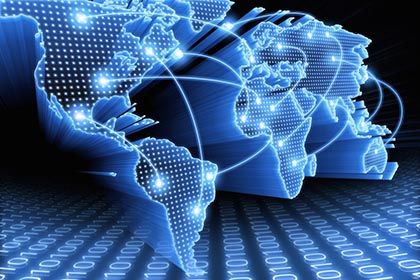 As our customers demanded more, we delivered. In the spring of 2015, we launched our Diversity and SD-WAN Services.

Through this revolutionary WAN solution, we optimize your Internet connection performance, provide exceptional network visibility, drastically reduce cost and also allow for nearly instant new branch deployment. WiLine delivers a network solution that utilizes the most advanced technology available that functions to the exact specifications of your business needs.

;
What Our Customers Say
"Exceptional and highly dedicated and extremely responsive to make sure that our systems are running smoothly."

"Their pricing was less than I was paying, and the speed was three times as fast. I highly recommend their services."

"We have had nothing but positive experiences with WiLine. They are fast, reliable and always available if we have a question."

"It has not been a concern in growing our requirements from 50Mbps to 200Mbps over the years. I literally make a phone call and they do the rest, in about a week!"
About WiLine
WiLine delivers High-Speed Business Internet, and Event Services tailored to meet the needs of even the most demanding businesses. We are the fastest growing communication service provider in our markets, bringing you a true alternative to Business Fiber Internet at the best possible rates.
Our private metro-Ethernet Network is built as a fully redundant mesh topology connecting to 22 Premier Data Centers throughout the USA. This network topology design allows us to provide the most reliable Internet service of any provider with a 99.99% Network Service Availability guaranteed by our industry leading Service Level Agreement (SLA). WiLine proactively monitors and upgrades its network to ensure that we exceed your expectations and deliver resiliency and reliability all our customers.
Up to
10
Gbps
Symmetrical Speed
24
x
7
x
365
Customer Support
22
and growing
Data Centers
As fast as

2

Days
Fast Installation