High Speed Business Internet
99.99% Uptime Guaranteed by an Industry Leading Service Level Agreement
Super Fast
WiLine delivers fully redundant business dedicated Internet circuits for businesses of all sizes. Plans from 5 Mbps, all the way up to 10 Gbps.
scalable
We understand that business needs change over time. With WiLine, you can quickly increase your Internet Bandwidth by any increment to meet your business needs.
symmetrical
Our private, dedicated network provides equal upload and download speeds. In today's Cloud-based world, symmetrical bandwidth is a necessity for your business.
Cost savings
Tired of paying the cable and phone company high rates for inconsistent and unreliable service? WiLine is not a reseller of those legacy systems. Our privately owned network allows us to pass significant savings to our customers. The WiLine Low Price Guarantee is our commitment to beat any competitor's price or provide higher bandwidth at the same price.

Industry Leading sla
Network Service Availability: 99.99%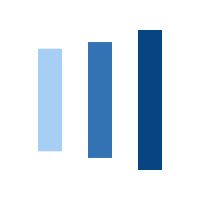 Reliable Internet For Business
WiLine understands that your business can't afford to have Internet downtime. You can't predict when the next outage or service interruption will occur, but you can take the right steps to ensure your business is prepared. That means switching your communication services to WiLine Networks. We utilize carrier Ethernet to deliver our services; there is no need for complex equipment or unnecessary expenses. Your Business Internet connects directly to our fully redundant, high speed, private metro-Ethernet network, which ties into our fiber-ring connecting all of the metros we service in California. Our presence in eleven data centers, each with multiple peering partners, ensures that your business will receive the most reliable internet service in California.
ORDER NOW
Dedicated Internet Access
Dedicated Internet Access (DIA) is a fixed amount of bandwidth always available to your business at any time. Our bandwidth does not fluctuate, even during peak usage times. Our network traffic is processed through multiple routing paths, assuring the fastest path to the Internet. With Dedicated Internet Access, you'll enjoy industry-leading business internet service levels and the easiest upgrade path around – all for a fraction of the cost of what you're paying. It is our mission to provide our customers the highest quality, most reliable service, at the best possible rates. For complete peace of mind WiLine offers a industry leading Internet Service Level Agreement (SLA) guaranteeing 99.99% network service availability.
ORDER NOW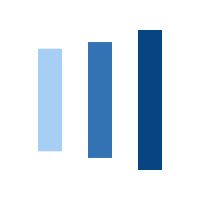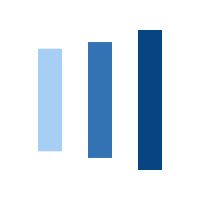 Symmetrical Business Internet Service
Unlike other Internet Service Providers, WiLine only delivers symmetrical Internet circuits, meaning upload and download speeds are equal. With the pervasiveness of cloud computing, your employees are interacting with cloud applications, sharing large files, and uploading an ever increasing amount of data. Fast Upload speeds are now a necessity to keep your business productive. Gain a productivity edge with our symmetrical Internet Service.
ORDER NOW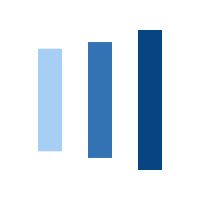 Fast & Easy Installation
Connecting to WiLine is easy. We have pre-qualified and confirmed serviceability to thousands of buildings throughout California. We have the ability to connect your business to our state of the art network in as little as one to five days after an order is placed. Our speed of install is just another reason why WiLine Business Internet is the best solution for your business connectivity.
ORDER NOW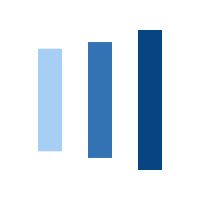 Attentive Customer Service
WiLine Networks is committed to following industry best practices for customer service and is registered with the Better Business Bureau (BBB). We understand that your success and happiness with WiLine's services is what keeps us in business. Over the last 15 years WiLine Networks, has been the fastest growing communications company in California and we want to keep growing and delivering continuous innovation to our customers. We know that this can only be achieved through superb customer service and we have a team of dedicated professionals working 24/7 to deliver it.
Contact Customer Support