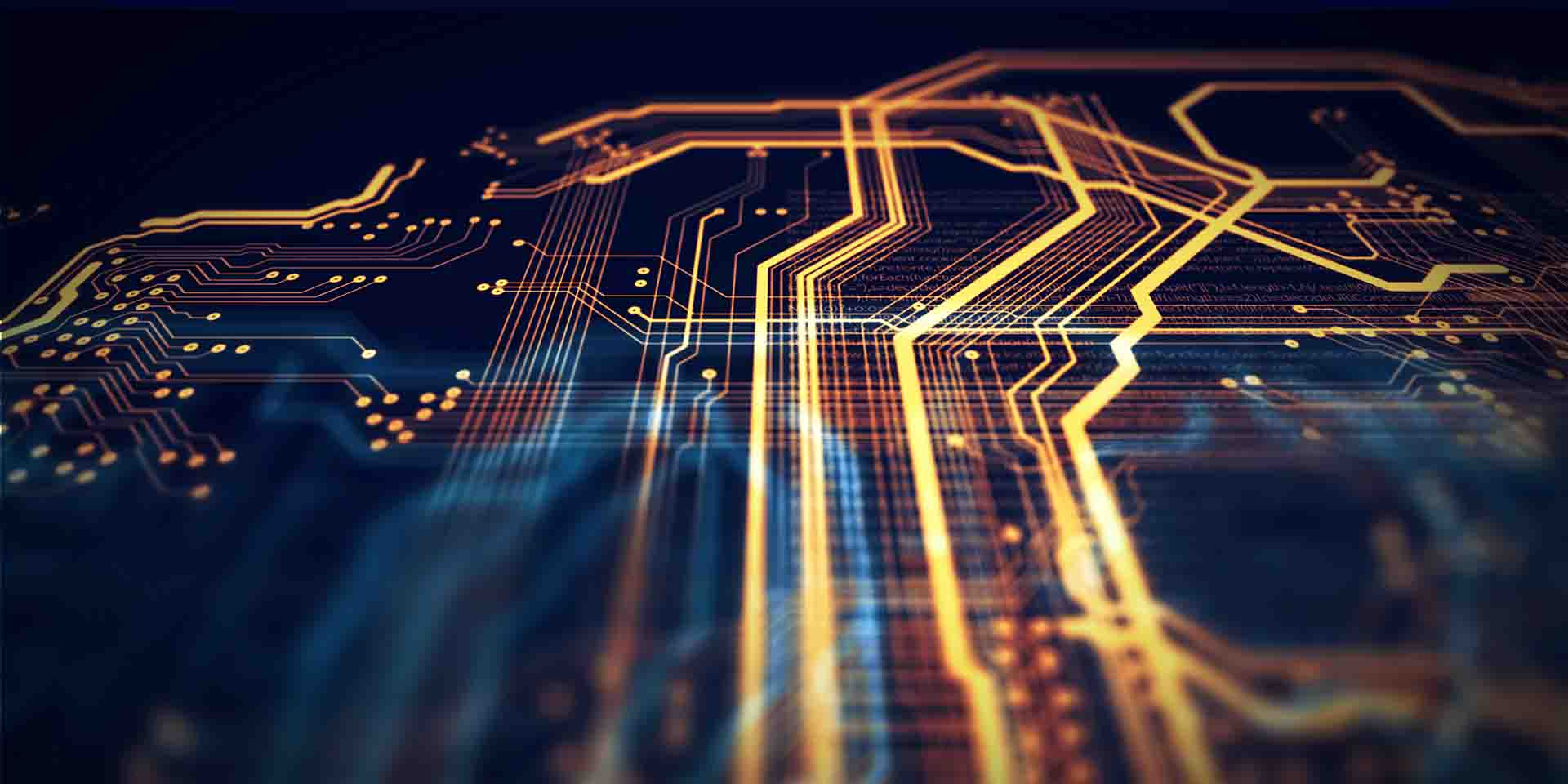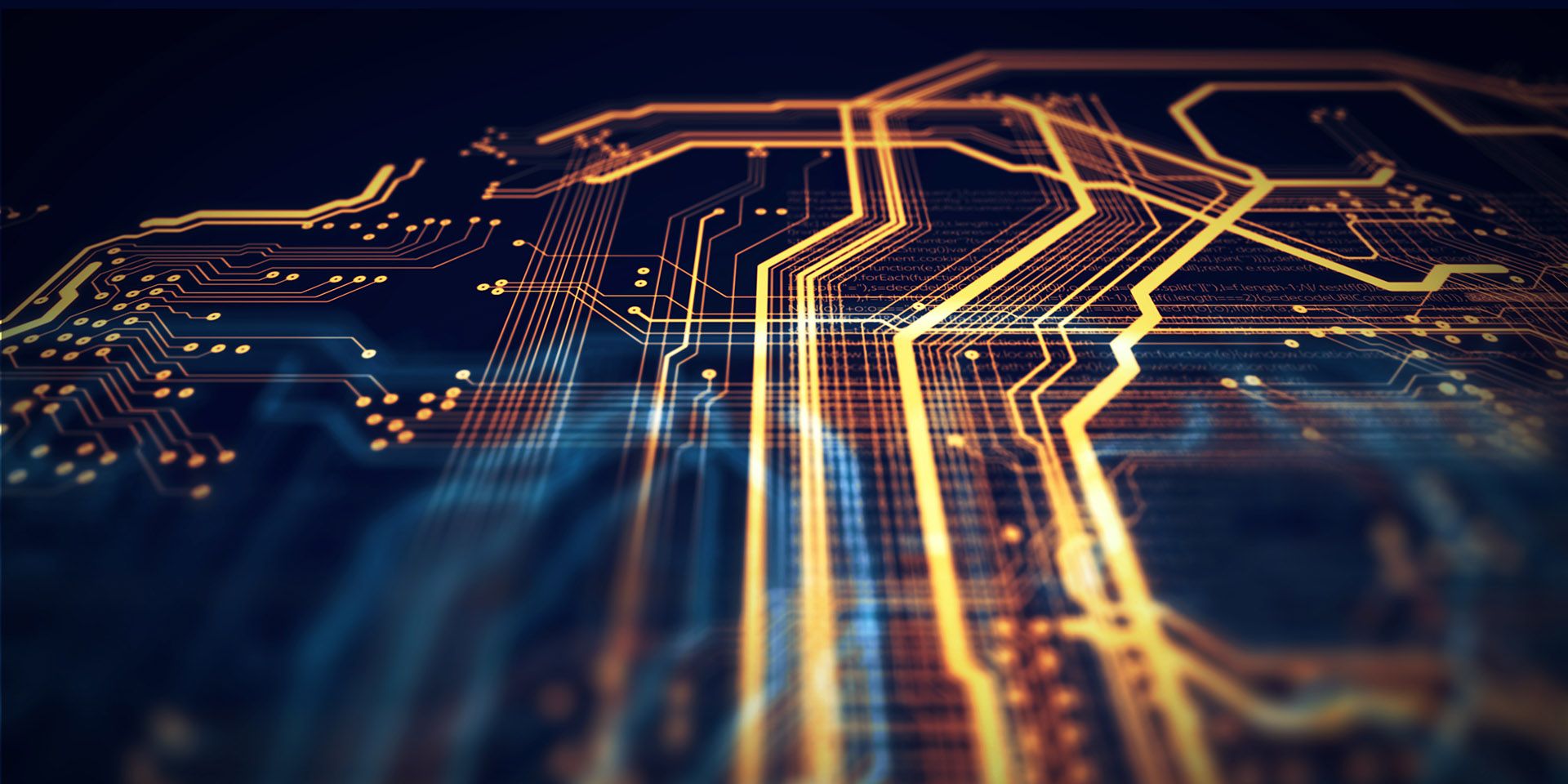 Superior Connection Optimization
The carrier-agnostic SD-WAN device optimizes and aggregates any internet link(s), drastically increasing the total bandwidth for your business. To ensure the fastest transport of mission critical information, the on-site device intelligently routes traffic on a per-packet basis over the fastest connection.
Instant WAN
Configure and deploy a new location in minutes. The on-site device connects to your internet link(s) with a simple plug-and-play interface and seamlessly connects branch offices through secure, automatically generated virtualized private networking tunnels, leaving a miniscule IT footprint.
Unparalleled Network Visibility
The Orchestrator provides unparalleled management and visibility into your entire WAN under one pane of glass. View your network's performance, prioritize mission critical applications, configure a new location and levy new security policies from any internet capable device.
Reliability, Redefined
The 'active-active' on-site device utilizes multiple internet links simultaneously. In the event of link degradation or blackout conditions, the system prioritizes traffic away from the degraded link on a per-packet basis, leaving the end user with no loss of session.
Discover our SD-WAN Solution
Our goal is to find out what are the challenges in your business and how we can assist you in overcoming these. The end goal is that you come out of this talk with a product that is right for your business.